Christianity isn't meant to simply be believed; it's meant to be lived, shared, eaten, spoken, and enacted in the presence of other people. I'm reminded that, try as I may, I can't be a Christian on my own. I need a community. I need the church. – Rachel Held Evans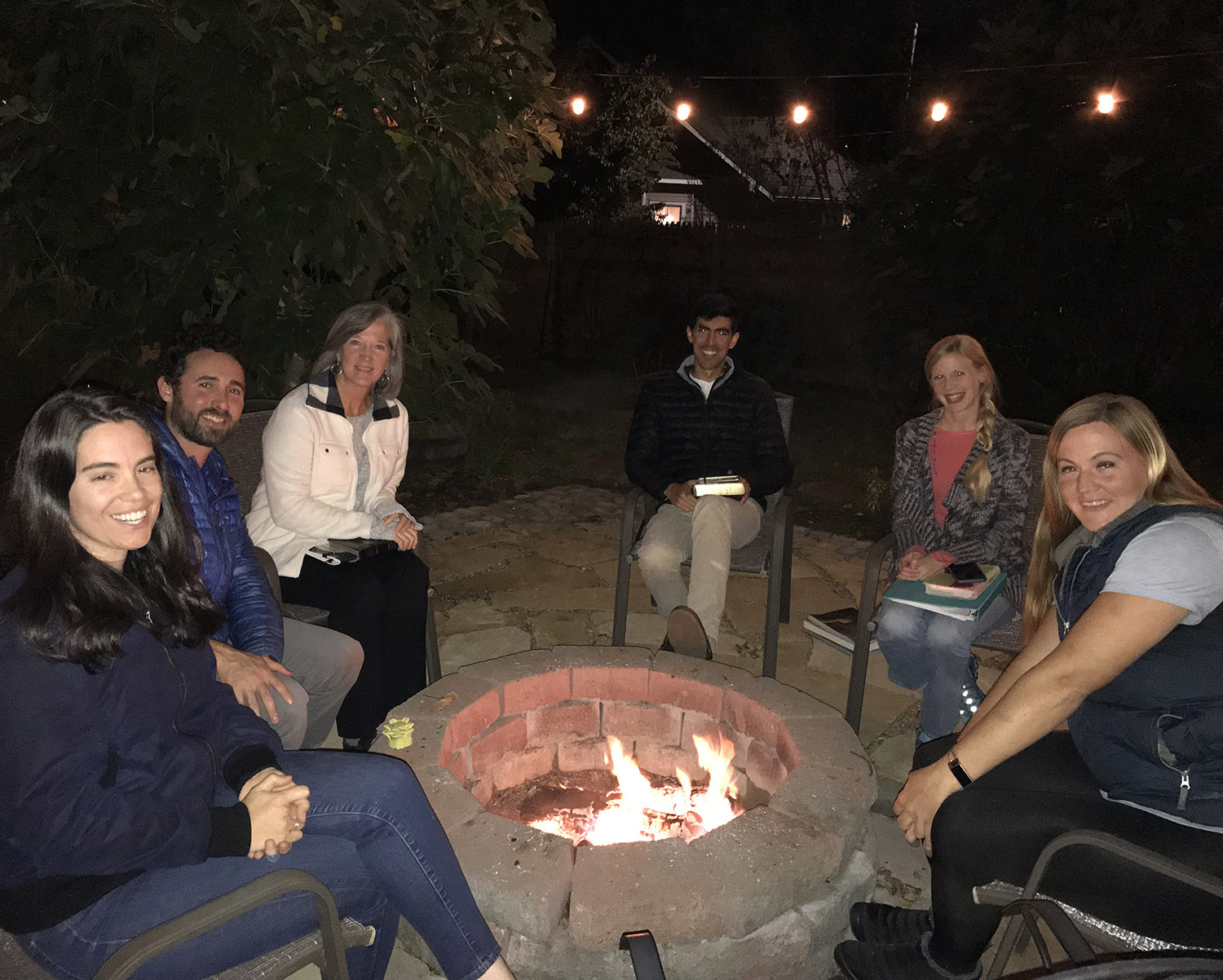 People of All Souls Church are committed to sharing life's journey together through faith. We practice community for the sake of mission in our city. The things we do together, like gathering for worship, meeting over meals in each other's homes, gathering to pray and be prayed for, learning and leaning into prayer, fasting, Bible study, giving, confession, and lectio divina shape us into a particular kind of people who live in a particular kind of way in the city. We hope the peculiar way we live among our neighbors awakens within them a curiosity about the God we love and serve.
The study of scripture plays an especially important role in our spiritual formation. Just as importantly, we affirm and honor the Spirit's role in forming us into the image of Christ. We believe, however, that true spiritual formation not only helps a believer grow personally but also equips and empowers them for ministry in the city.
The ministry of the Spirit is critical if Christian community is to effectively support its mission. In prayer, through the Spirit, we encourage our body to pay attention to our city's wounds and dreams.
Interested in connecting? Click here to get our weekly newsletter.  Consider, too, participating in an upcoming Pilgrimage cohort, where you'll learn lots more about our church. Click here for additional information.